Category: Political News,Politics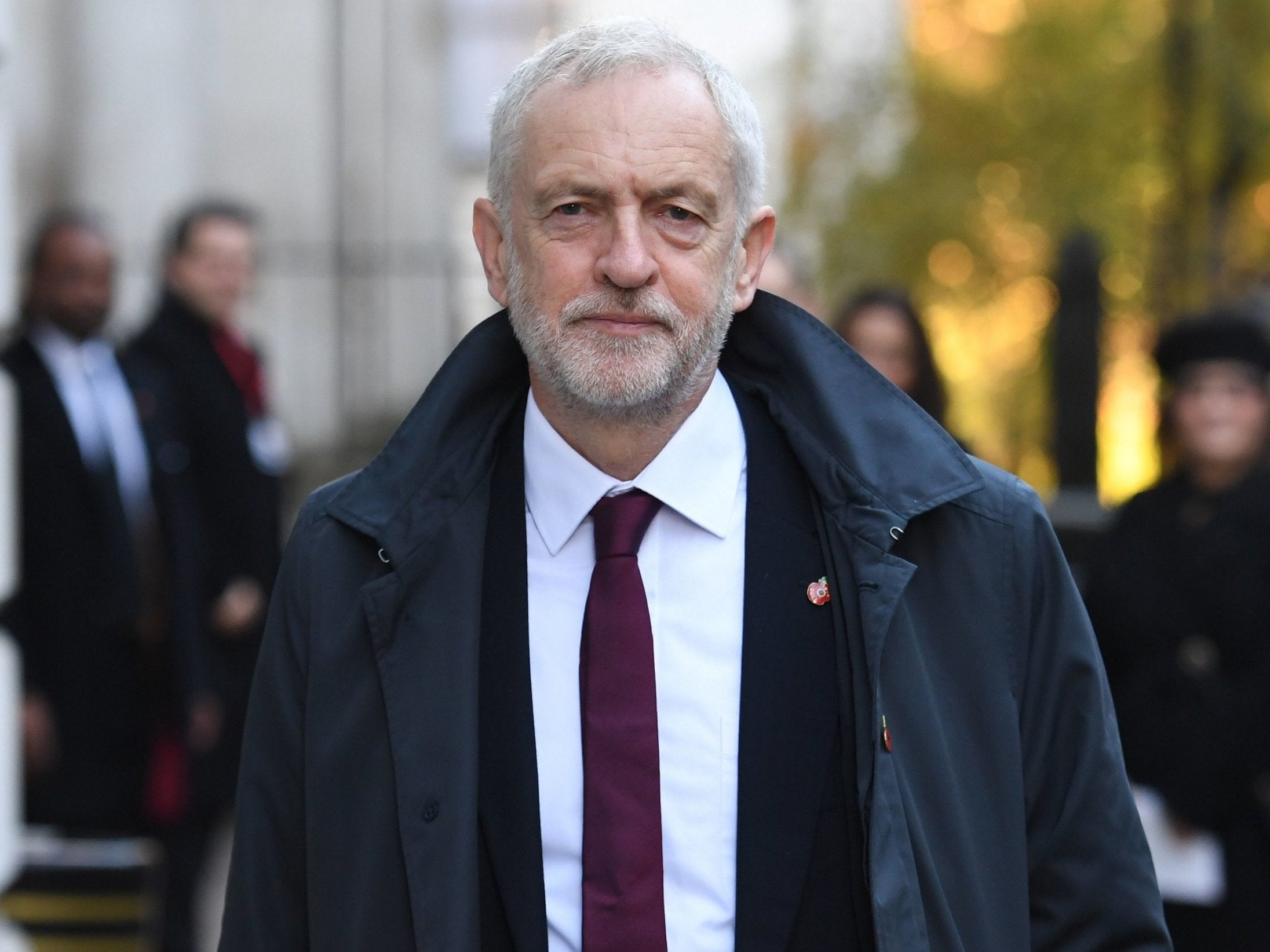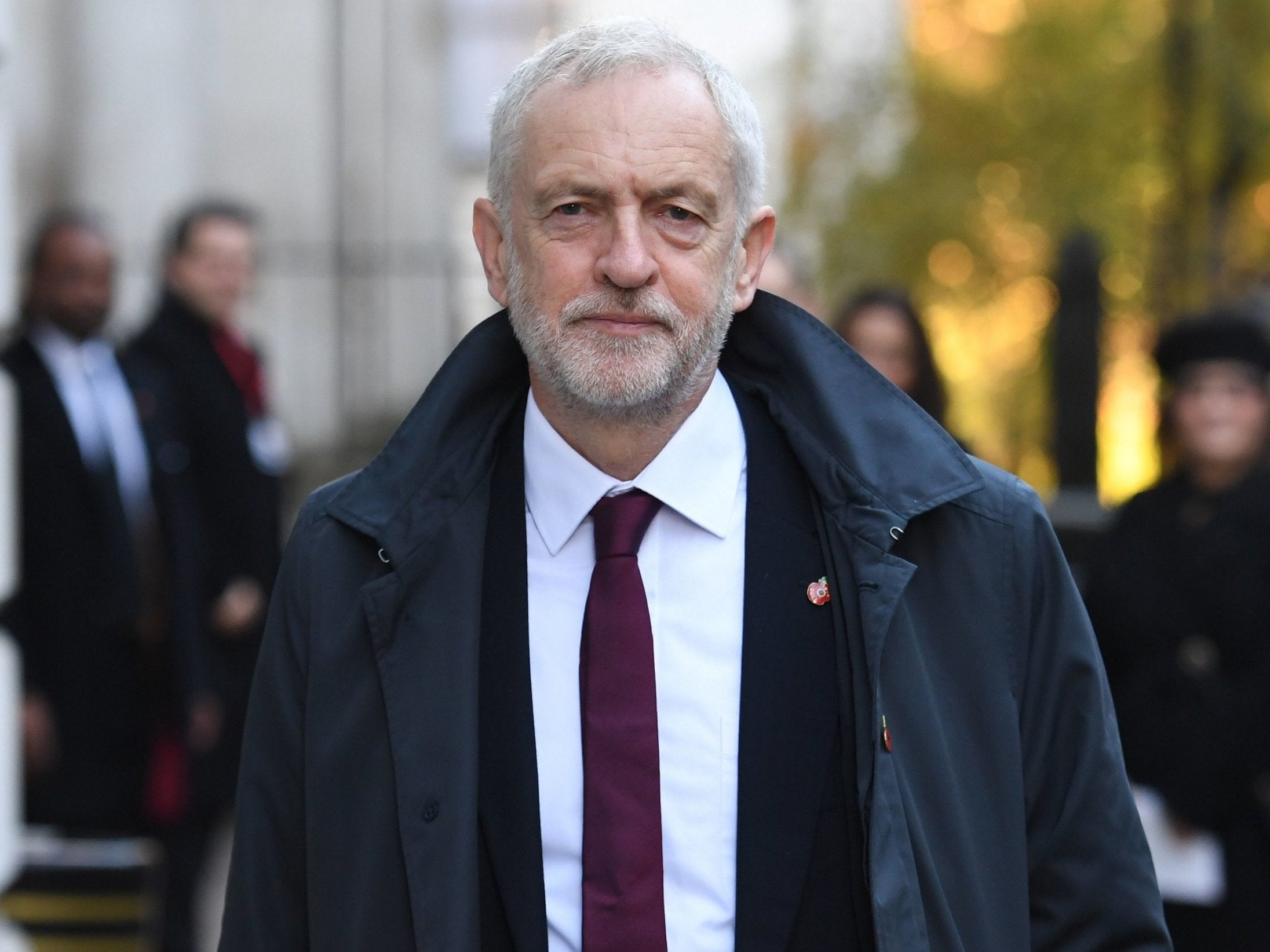 Jeremy Corbyn has said he does not know how he would vote in a new referendum on Brexit.
The Labour leader said he would need to know what the options are in any new vote on the UK's future relations with Brussels.
Mr Corbyn's words came as remain-supporting Labour MPs urged the leader to more solidly get behind a plan for final say referendum, something which he said was an "option for the future".
Pressed on how he would vote on Sky News' Sophy Ridge, Mr Corbyn said he voted to Remain at the 2016 referendum and said there are "reforms needed" in the EU. 
"I don't know how I am going to vote – what the options would be at that time," he said.
As the Conservatives continued to row over Theresa May' draft Brexit plan today, Mr Corbyn said he had not read "every last word" of the draft deal, but had seen "summaries".
More follows
---
The Independent has launched its #FinalSay campaign to demand that voters are given a voice on the final Brexit deal.